Bishop Joel Thomas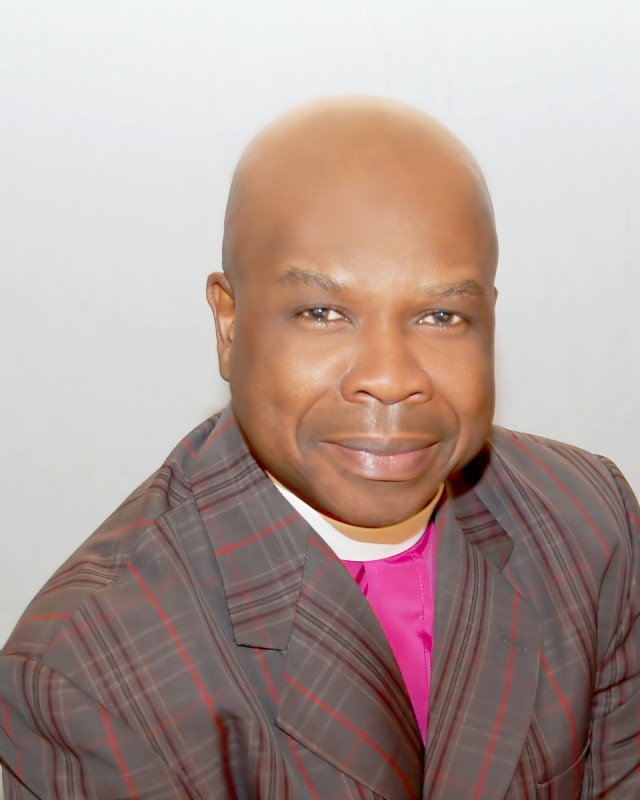 Joel Thomas is an internationally recognized teacher and ecclesiastical leader born in Guyana, South America. "People are my business," he likes to say. "Moving them from mundane to magnificent is what I do best. Moving leaders from potential to profitable preceptor is what my experience, education and passion allows me to do. It is what God has called me to in 21st century churches worldwide.
Joel Thomas is an ordained minister, pastor and Bishop in the International Communion of Charismatic Churches, and leads a congregation of believers, which comprises Word of Life Church in Toronto, Canada, where he resides. He has traveled to more than twenty five nations teaching, training church leaders, and offering oversight to Bishops, and ministries.
Some like to refer to him as "the voice" because he often surprises audiences with revelatory content that keeps them coming back for more; his ability to journey with them through scripture, stopping in profound areas they hadn't known until he lead the way with his profound teaching.