Bishop Harry Westcott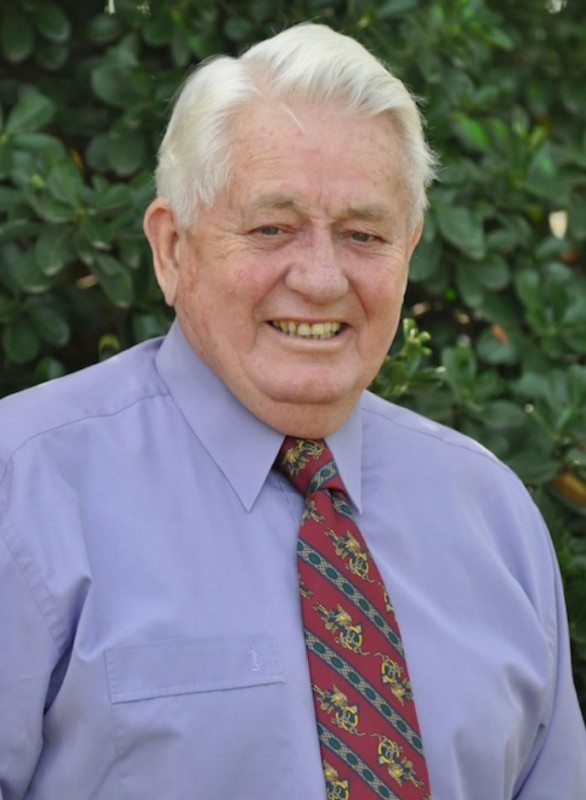 Vision Ministries is a Trans denominational Christian Ministry based in the Central West of New South Wales, Australia. The Ministry functions from a 90 acre property called "Mamre Farm" located at Alectown (approx 30 km north of Parkes).
Vision Ministries is led by Bishop Harry & Doreen Westcott, who have been in Ministry for over 44 years both as pastors and itinerant ministers. Vision Ministries outreaches across both nationally and across the world in an itinerate capacity, as well as running a local church and conducting National Camp Meetings in its 1100 seat auditorium called the "Go Forth Faith Arena", "Australia's Bush Cathedral" on "Mamre Farm".
Our Vision
Our vision is to "Mobilise Australians for Jesus" and to see the fire of the Holy Spirit spread from the inside of this nation outwards.
Our Mission
Our mission is to engage with and encounter people in the church, bringing them to a knowledge of God's truth and equipping them to go out into the local community, our nation and the world. We are also a sanctuary for "hurting healers", "bruised believers", "destitute disciples", "wounded warriors" and "crushed champions", who can come and spend time in one of the cottages or caravans and be restored and revived.